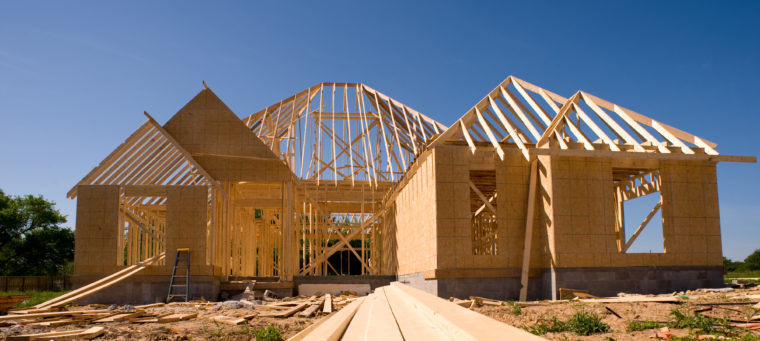 Podcast: Play in new window | Download
Subscribe: Apple Podcasts | Android | RSS
Show Agenda
Featured Presentation: How to Build a Healing Home

Transformational Resources:

 My wife Dalia joins me in this episode, we discuss the following important topics:

Discerning if you really want you to be made whole in your marriage?
How much do you expect from your marriage?
How to apologize?
How to listen better?
How to make the best investments in marriage
Why it is so important to be in community with other thriving couples
and, much much more.
Faith in Focus: "The Healing Home"
(James 5:16)
16 Confess your sins to each other and pray for each other so that you may be healed. The earnest prayer of a righteous person has great power and produces wonderful results.
Featured Presentation: How to Build a Healing Home
Just as Jesus posed the question to the lame man, he asks the same from us, "Do you want to be made whole?"
The seven elements of a healing home and marriage:
H –  Healing is Holistic

The concept that the whole is greater than the sum of its parts

E – Expect more from yourself and your marriage

We place more expectations on our favorite sports team than we expect for our marriage
We encourage that which we expect

A – Apologize more / Accept more from your spouse
L – Listen More

Theologian Paul Tillich – "The first duty of love is to listen"

I – Invest More

Matthew 6:21 – "For where your treasure is, there will your heart be also."
How much do you invest annually the development of your marriage

N – Notice more

Look for incremental change rather than wholesale change

G – Gather more

Hebrews 10:25 – "And let us not neglect our meeting together, as some people do, but encourage one another, especially now that the day of his return is drawing near."
Healing is Holistic – It is done in the context of community
With what 5 couples do you spend the most time? Do they fill or drain your purpose?
I'd love to hear your thoughts about this episode.