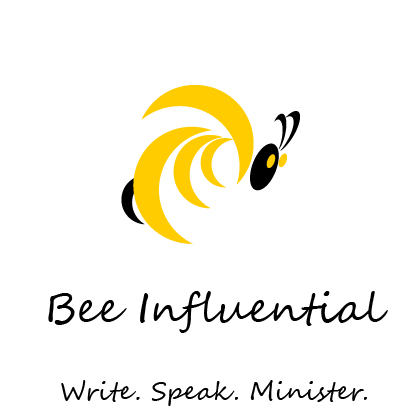 Podcast: Play in new window | Download
Subscribe: Apple Podcasts | Android | RSS
Show Agenda
Featured Presentation: Students' Perspectives on Podcasting Your Passion

Transformational Resources:

Faith in Focus: "Trial By Fire"
(James 1:12)
"Blessed is the man who remains steadfast under trial, for when he has stood the test he will receive the crown of life, which God has promised to those who love him. "
Featured Presentation: Students' Perspective on Podcasting Your Passion
I taught a class at the Greater Philadelphia Christian Writer's Conference held at Cairn University titled, "The Christian's Complete Guide to Podcasting Your Passion". After the class completed, a few students joined me for an impromptu discussion about what God is speaking to them for them to speak to others.
Five students (Elaine Heilman, Lila Dudley, Cheryl Carter, Andrea Gadson, and Tom) join me in this episode as we discuss the following important topics:
Why any one with a passion can assert their voice through podcasting
Why faith must be practical
How we all have opportunities to exchange the keys of the kingdom of God
Why noticing God and other people is key to the kingdom
and, much much more.
I'd love to hear your thoughts about this episode.