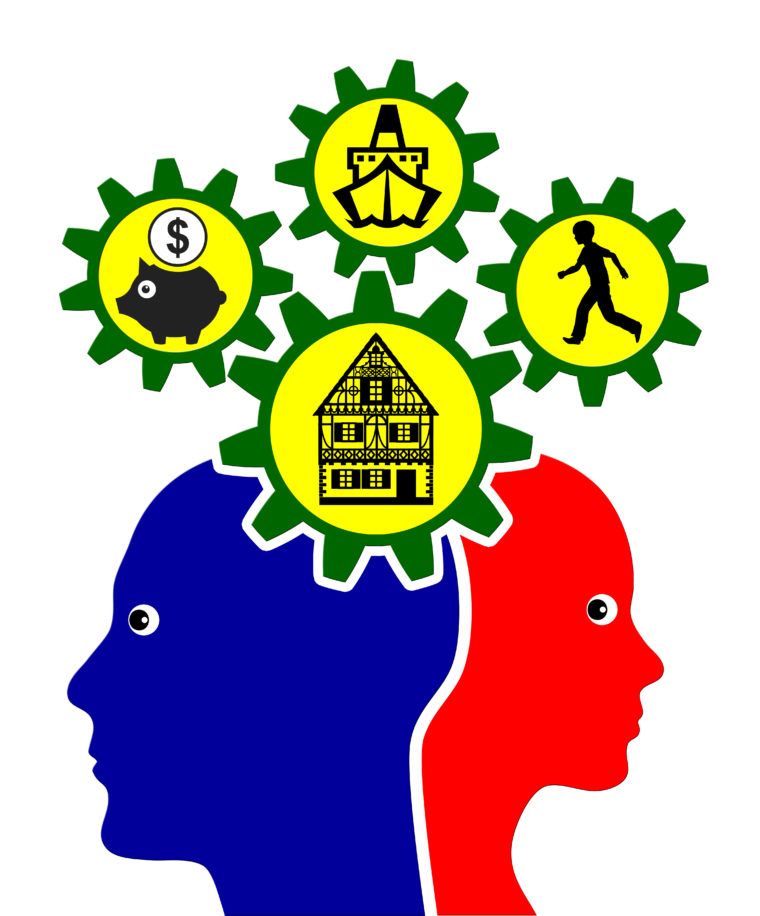 Podcast: Play in new window | Download
Subscribe: Apple Podcasts | Android | RSS
Show Agenda
Faith in Focus: "The Highest Prize"
Featured Presentation: The Goal-setting Habits of Thriving Couples with Special Guests, James and Cynthia Greene of Marriage Built 2 Last
Recommended resources by Marriage Built 2 Last:

Email: Info (at) MarriageBuilt2Last.com
Other Helpful Goal-setting Resources:
Other Important Marriage Resources:
Faith in Focus: The Highest Prize (Philippians 3:13-14)
"Brothers, I do not consider that I have made it my own. But one thing I do: forgetting what lies behind and straining forward to what lies ahead, 14 I press on toward the goal for the prize of the upward call of God in Christ Jesus." (ESV)
Featured Presentation: The Goal Setting Habits of Thriving Couples
Special Guest: James and Cynthia Greene, Marriage Built2Last
What Exactly is Goal Setting?
According to Mindtools.com, "Goal setting is an important method of deciding what you want to achieve in your life. Separating what's important from what's irrelevant, or a distraction. Motivating yourself, Building your self-confidence, based on successful achievement of goals."
In this episode, I discuss the following important topics and much more with my special guests:
Why goal-setting is important for couples
The pitfalls of not goal setting as a couple
The five life areas to focus goal setting: Education, Financial, Health, Family/Personal, and Spiritual
How goal setting enhances marital intimacy
What to do when your spouse doesn't want to work with you in setting goals
Why you should include your children in your goal setting activities
and, much much more.
Practical Tip: Write down as a couple your answer to… "Where do we expect to be in five years as a couple?"
If you have any questions, just leave it in the comments for this episode or leave a voicemail on my website
Feel free to leave me a voicemail message with any questions or concerns by going to HaroldArnold.com and clicking "Send Voicemail" on the right side of the screen.